Research
Research in real life - for society´s challenges
BTH is a university where the research is applied, i.e. the purpose of the research is to seek new knowledge with a view to a definite application. Research is conducted in collaboration with both business and industry as well as society, and always with a clear focus – that the results will contribute to solving the challenges facing society.
BTH conducts a considerable amount of research. Today, research and research studies account for one third of our activities. Research is conducted at two faculties within the fields of engineering, IT, spatial planning, industrial economics and health sciences, all connected under the profile of applied IT, which researchers approach from different perspectives.
World class research
BTH is among the world's most outstanding higher education institutions within software engineering and sustainable development. In systems and software engineering, BTH is ranked sixth in the world and first within the EU, according to the Journal of Systems and Software. BTH is also deemed to be the best in Sweden and in third place within Europe for sustainable development, according to a report from the Alliance for Global Sustainability.
CLOSE COOPERATION WITH INDUSTRY
BTH has two research environments with funding from the Knowledge Foundation (KK-Stiftelsen). One focuses on the production of methods and tools to develop the next generation of sustainable products in the manufacturing industry. The other focuses on creating resource-efficient systems for the analysis of large amounts of data. The research is conducted in cooperation with a number of companies including Ericsson, Telenor and Volvo.
Short facts about BTH'´S research
BTH is among the top six in the world in software engineering and sustainability
40 professors
Approximately 100 doctoral students
Third-cycle courses and programmes in 10 subjects
Just under one-third of the turnover is related to research and third-cycle courses and programmes
Contact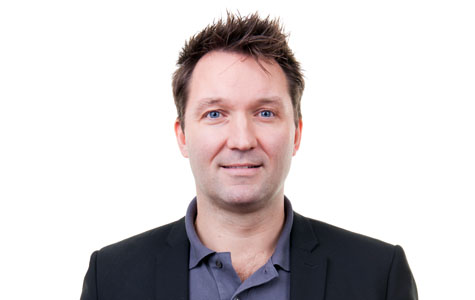 Professor Tobias Larsson
Dean at the Faculty of Engineering
E-mail: tobias.larsson@bth.se
Telephone: + 46 455-38 55 25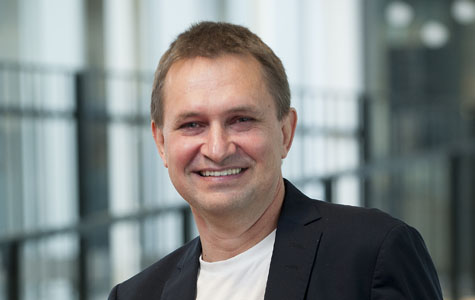 Professor Claes Wohlin
Dean at the Faculty of Computing
E-mail: claes.wohlin@bth.se
Telephone: +46 455-38 58 20