Blixten II
Blixten II
Project Manager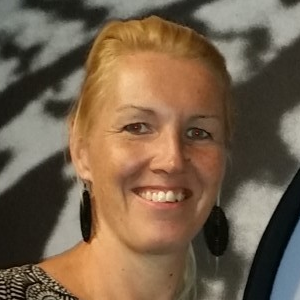 Johanna Törnqvist Krasemann
johanna.tornquist.krasemann@bth.se
Category/Area
Research in Computer Science
The need for and potential of using computational decision-support system for real-time railway traffic management has become more apparent the last years. In the research project TRANSFORM, effective methods to parallelize a sequential scheduling algorithm have been developed and analyzed. The parallelization has contributed to substantial speed-ups as well as increased stability and flexibility, allowing for distributed computations and multiple objectives to be incorporated. The intention is to develop and evaluate these algorithms further within this project BLIXTEN II, with a focus on mainly three different aspects:
Solution quality indicators
Efficiency and effectiveness
Stability
'Solution quality indicators' refers to quality metrics that are used to assess the properties of alternative re-scheduling solutions and the potential consequences of the associated traffic management decisions. The point of origin is the survey performed in the previous project BLIXTEN. 'Efficiency and effectiveness' refers to how the algorithms perform over time while stability refers to how the performance of the algorithms may vary depending on the characteristics of the disturbance scenarios.
Participants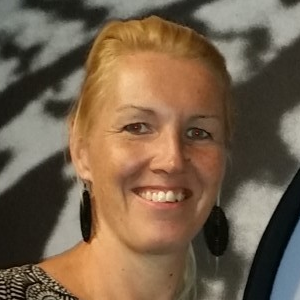 Johanna Törnqvist Krasemann
Senior lecturer/Associate professor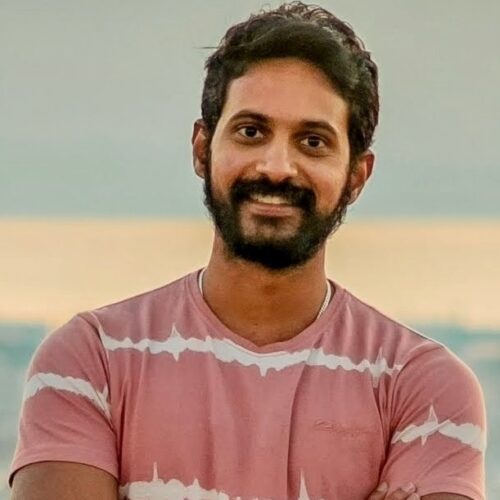 Sai Prashanth Josyula
Biträdande universitetslektor