OSIR
OSIR
Project Manager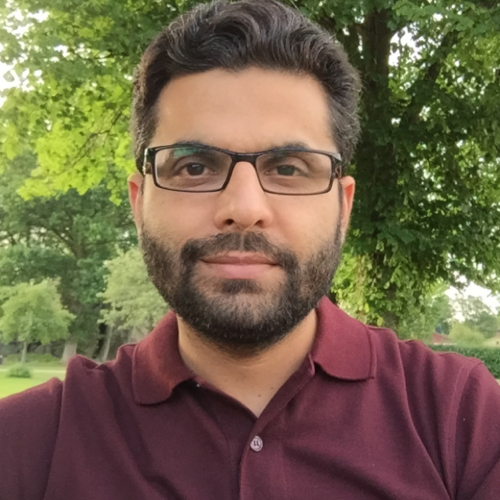 Muhammad Usman
muhammad.usman@bth.se
Category/Area
Research in Software Engineering
The OSIR (Open Source Inspired Reuse) project aims to enable and support companies in leveraging their internal reuse potential. Software companies continuously strive to deliver quality products in a timely manner to retain and enhance their market competitiveness. Software reuse is one such practice that has the potential of improving product quality (e.g., by reusing trusted assets) as well as time-to-market (by reusing rather than reinventing). The overall objective is to support systematic internal reuse of open source as well as internally developed assets at the organization level.
To realize reuse benefits, companies integrate open source assets and are also interested in reusing internally developed assets.  However, reuse is mostly practiced in an ad-hoc way, which implies that companies are not able to fully leverage reuse benefits. Furthermore, often when reuse is practised, it is not well-aligned with the continuous integration (CI), as well as delivery and deployment (CD) practices. The focus is all too often on maximizing the benefits at the individual product level, rather than at the organizational level. The open source community is practising reuse as part of their development. However, when practiced internally, reuse has some additional issues to consider such as, who will sponsor the reusable assets and who maintains them.
The OSIR project aims to fill these gaps by proposing a framework (OSIR framework) for practising reuse of assets. The intention is to optimize the benefits at the organization level and to align it with the CI and CD practices to further improve the flow. Furthermore, the project aims to build on the way-of-working in the open source community to facilitate and speed up the uptake of systematic company internal reuse. In particular, the project will contribute to novel solutions for using "inner source" to support the systematic practice of internal reuse at the organization level. The OSIR framework will also provide support for measuring the value created by practising reuse in a systematic way.
Facts
Duration
2020-2023
Budget
5.3 Mkr
Contact Person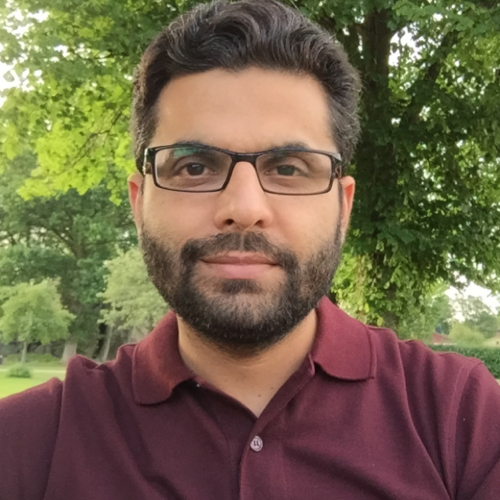 Muhammad Usman
muhammad.usman@bth.se