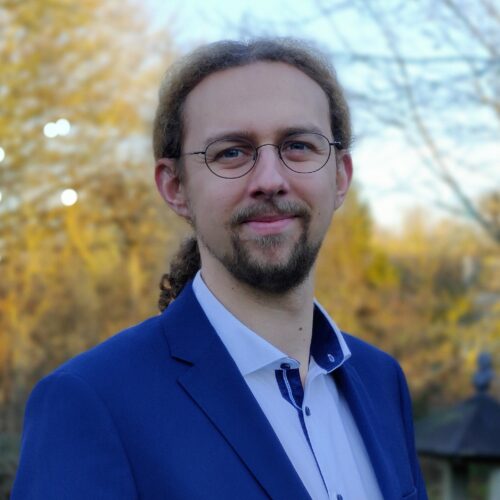 Jesko Schulte
Biträdande universitetslektor
Department of Strategic Sustainable Development, Room H416A
Biography
Jesko Schulte is a researcher at the Department of Strategic Sustainable Development at Blekinge Institute of Technology in Karlskrona. He has a M.Sc. degree in environmental science from Linnaeus University, Kalmar, Sweden, and a PhD degree in Strategic Sustainable Development from BTH. In 2014-2015, he was an active member of the "Greencharge" project, in which a roadmap for a fast sustainability transition of the Swedish transportation sector was created.
Since 2015, Jesko has been researching in close collaboration with industry, on how a strategic sustainability perspective can be integrated into risk management processes and related support tools at product development and manufacturing companies. In 2021, Jesko defended his doctoral dissertation with the title "Strategic Sustainability Risk Management in Product Development Companies". This work is done in research projects with the overarching prupose to support companies in integrating and implementing a strategic sustainability perspective in the early phases of the product innovation process.
With his multidisciplinary background, Jesko is teaching within the subjects strategic sustainable development, environmental science and engineering.