Board of Governors
Board of Governors
The Board of Governors is the highest decision-making body of the university. The Board is in charge of all BTH activities and is responsible for fulfilling its tasks.
The Board of Governors consists of the Vice-Chancellor, eight representatives of general interests appointed by the government, one of whom is chairman of the board. Three representatives from the university as well as three representatives of the students.
The members are appointed for three years except the representatives of the students who are appointed for a year. The current term of office for representatives of general interests is 1 May 2020 – 30 April 2023. The term of office of the university representatives is 1 July 2021 – 30 June 2024. Student representatives are elected from 1 July to 30 June.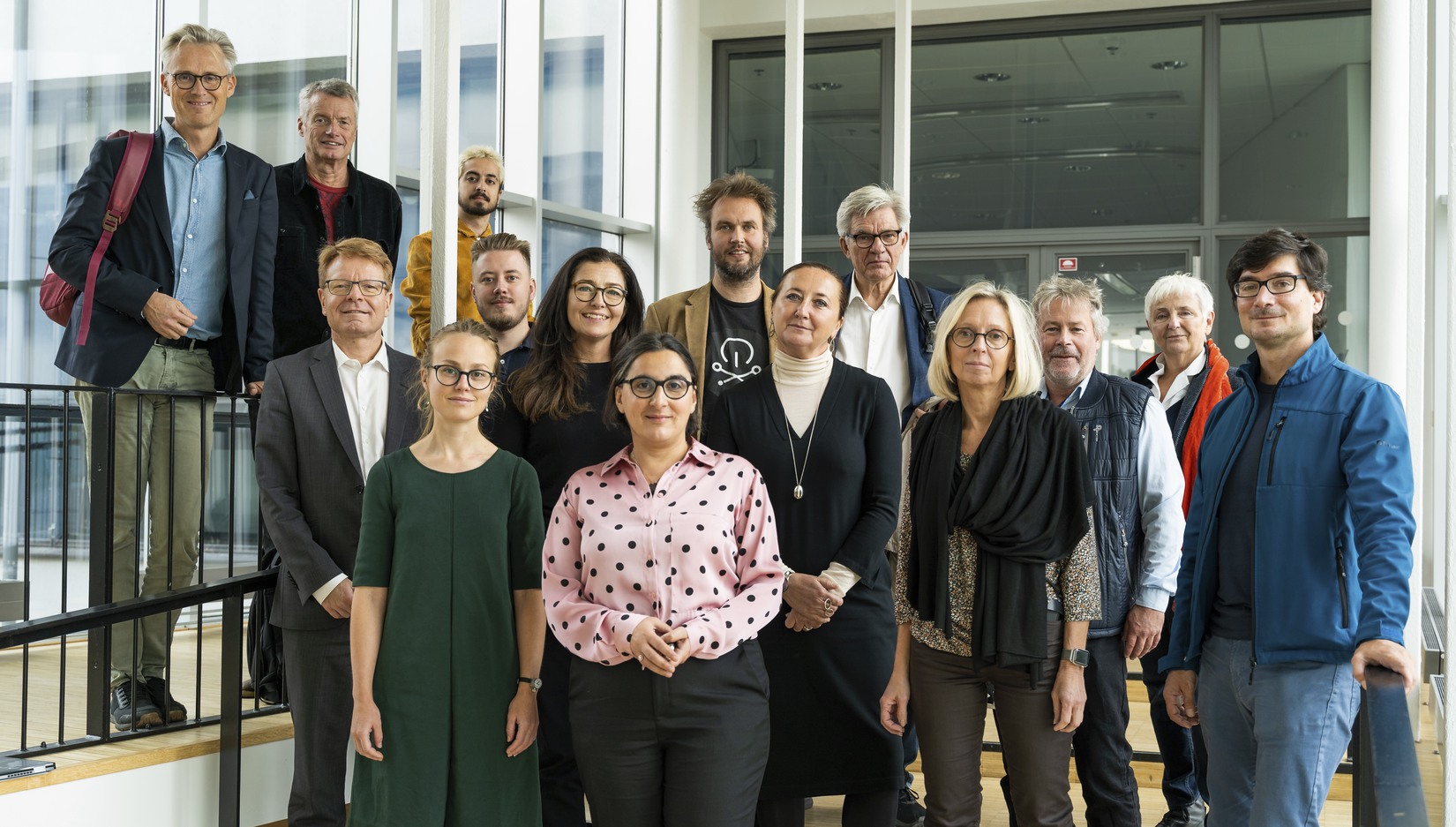 Board members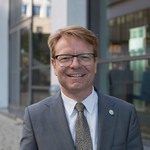 Vice-Chancellor Mats Viberg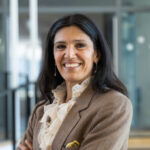 Healthcare Executive Nasim Bergman Farrokhnia
Anders Lundgren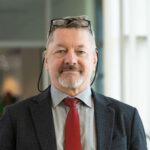 Professor Lars Niklasson, Chairman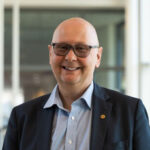 CEO, Klas Wåhlberg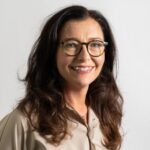 Head of R&D, Helena Olá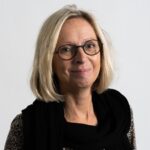 Professor Lena Abrahamsson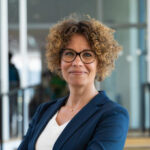 CEO Louise Östlund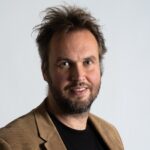 Professor Sebastiaan Meijer
Student representatives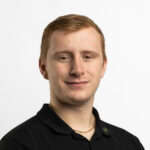 Linus Holmström, student representative