HR Excellence in Research award
HRS4R project blog "HR Excellence in Research-Award"
Welcome to our project blog – we are happy that you follow our project "Human Resources Strategy for Researchers" (HRS4R)! This is a platform where we want to share all updates and development in the project and on our way to receive the "HR Excellence in Research-Award". 
During all phases of our project, a broad anchoring in the organization for working with the principles is required and all employees in research will be given the opportunity to submit comments and to work together in this project.
During spring, workshops with focus groups of researchers/teachers and administrative employees will be conducted. 

 

After the focus groups met, all employees who conduct research or work with research administration will be asked to fill in a questionnaire to join the project.
The results will identify how well the academy complies with the principles of the charter and recruitment guidelines. All efforts and work in this project will contribute to see what needs to be developed and improved for our researchers in the coming years.
But first things first, here we go with our status updates.
Status of the project
March 2023
BTH's application to start the project has been approved by the EU Commission. Our next step in the project is to meet different target groups in several workshops. HRS4R thrives on honest and diverse feedback from our researchers, so we have booked workshops to analyze the gaps based on a European Charter. The results will then form a survey that will go out to all the researchers.
The focus group meeting in spring will be divided into following groups: 
Workshop

 

Date

 

Time

 

Language

 

Open

R1 (4–6 PhD students) 

 

2023-03-29

 

13-16

 

English

 

0

R2 (4–6 postdoctors, associate senior lecturers) 

 

2023-05-08

 

13-16

English

 

2

R3 (4–6 senior lecturers/docents)  

 

2023-04-14

 

13-16

 

English

 

0

R4 (4–6 associate professors, professors) 

 

2023-04-19

 9-12

English

 

1

 

nr 5

Research support

 

2023-04-11

 

09-12

 

Swedish

 

0

nr 6 HR

 

2023-05-04

 

13-16

 

Swedish

 

1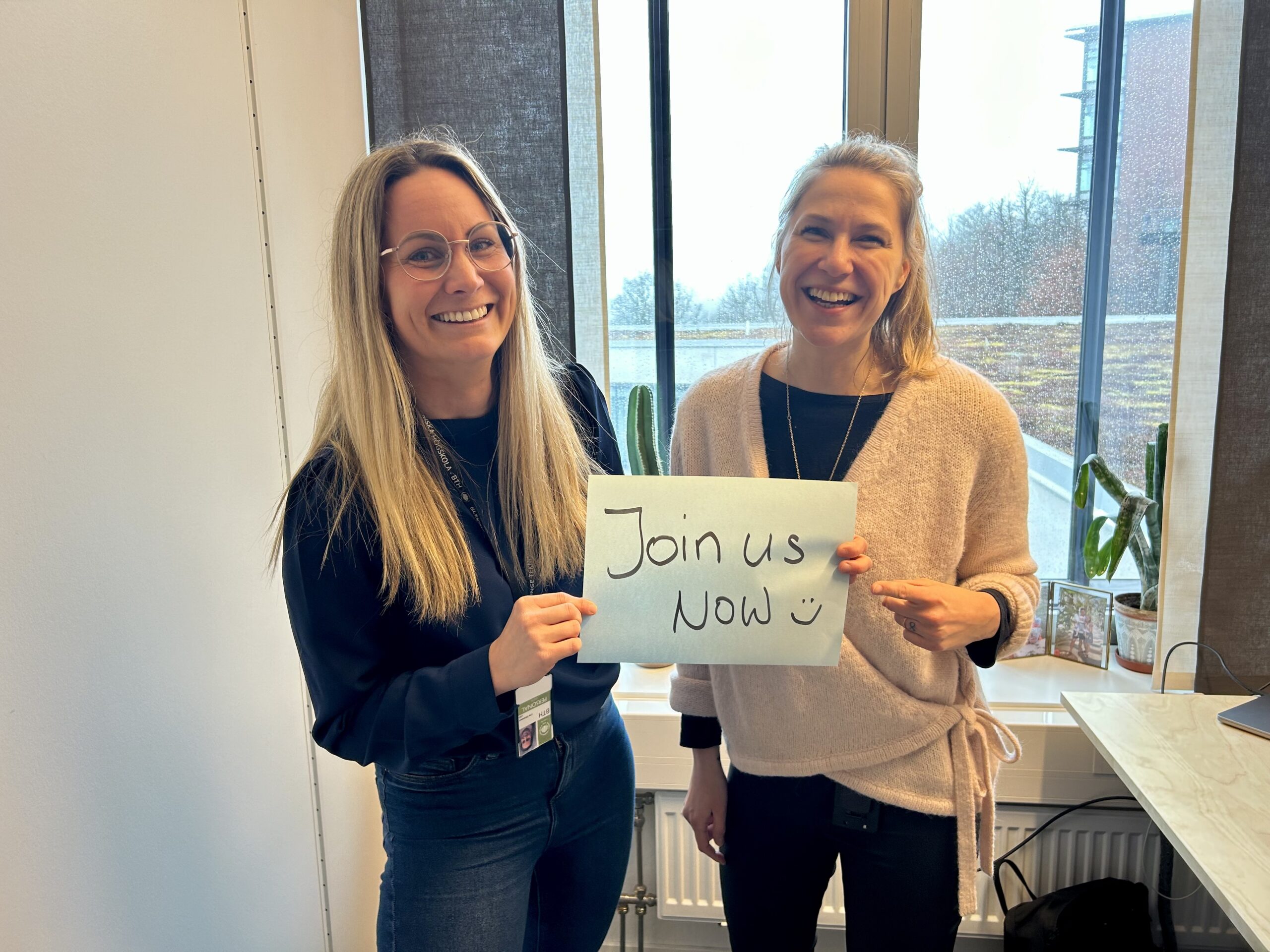 The group meeting will be held by Miles Davies, who is an expert in HRS4R and has worked with several Swedish institutions' applications.  The time for the meeting will be about 2-3h digitally. 
You register your participation by mail to: lina.goransson@bth.se. 
January 2023
Vice-Chancellor Mats Viberg submitted the application for the "HR Excellence in Research" award to the European Commission on January 25th, 2023. This is to welcome and support the European Commission's initiative to ensure a supportive research environment for researchers and teachers. 
A steering group was appointed to control the process and a work group was appointed to anchor the charter and guidelines, as well as examine the gaps and desirable actions from the researchers. 
If you would like to learn more about the charter, here is a link to the documents: https://euraxess.ec.europa.eu/jobs/charter