Support for researchers
Support for researchers
BTH works continuously to create an attractive environment for researchers and is involved in the EURAXESS network as well as welcoming the European Commission's initiative to ensure a supportive research environment for researchers and teachers.
This page provides information about our efforts and activities for researchers and their career development. If you would like to learn more, you are always welcome to contact our EURAXESS welcome center.
Welcome center for international researcher
This is BTH's welcome center team!
We are here to support you and we are happy to answer questions about BTH as an employer and career opportunities at BTH. We can also give advices on relocation questions: Migration agency, accommodation options, practical information, insurance, taxes, pensions, and much more.
You can reach us via career@bth.se!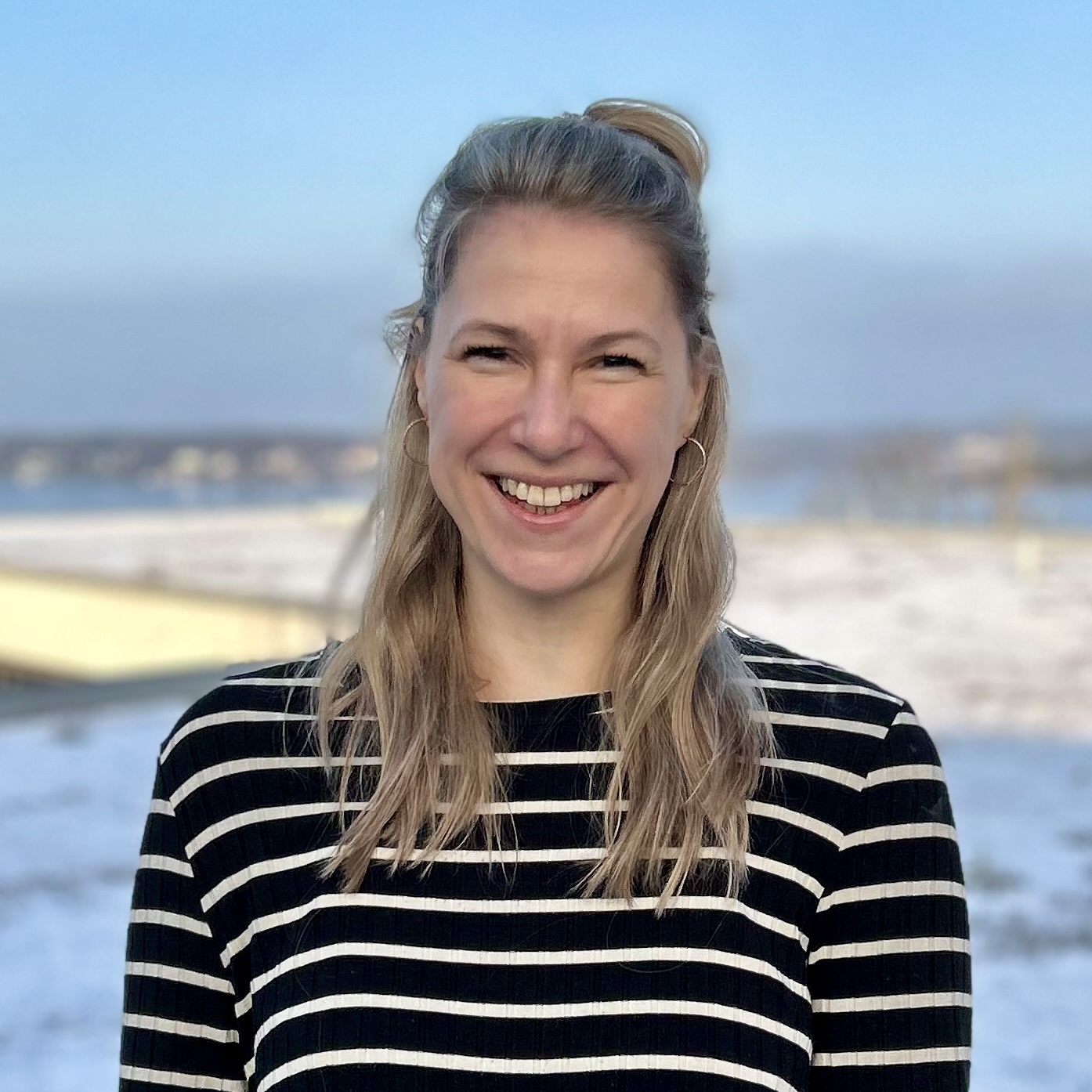 Alexandra Wagner, HR-specialist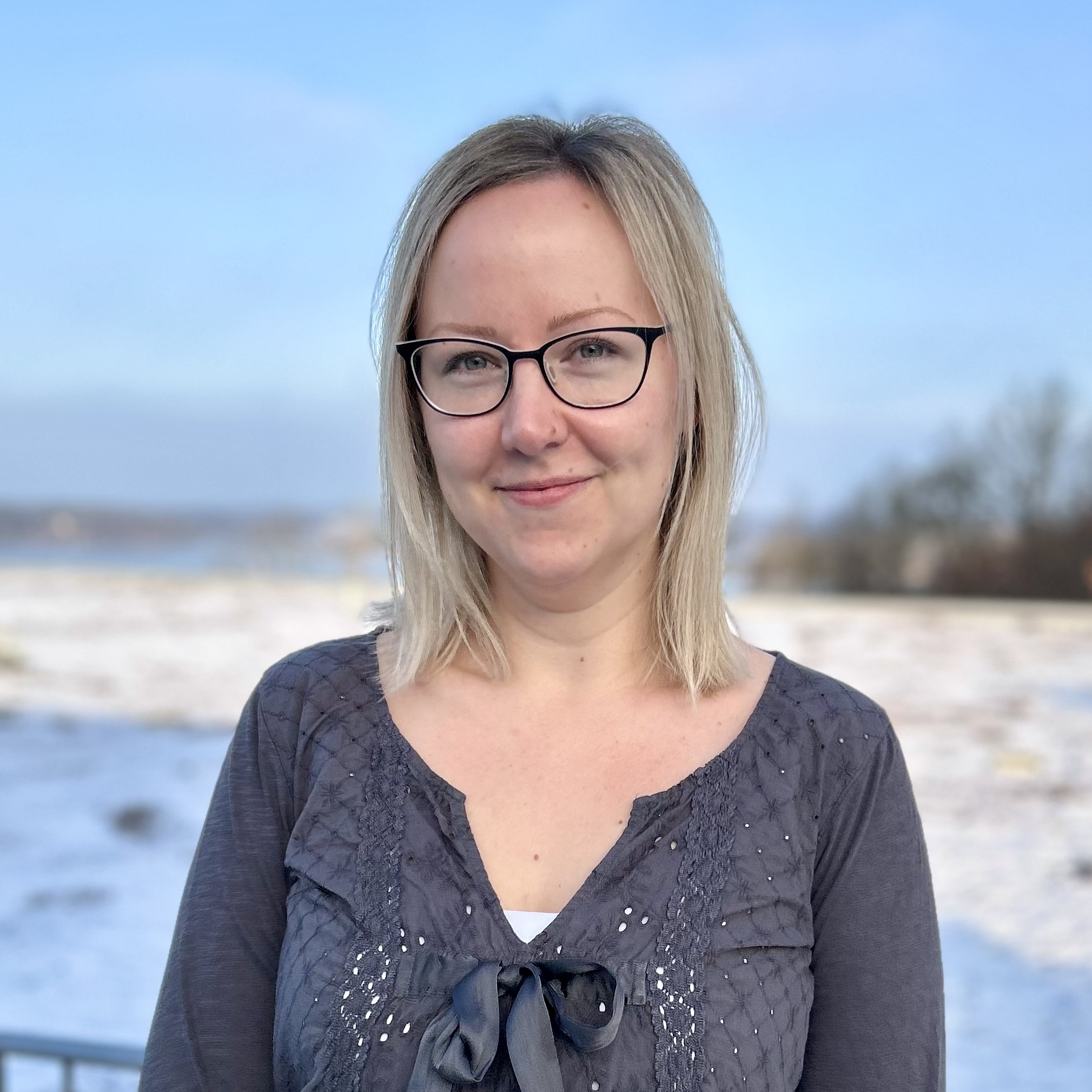 Josefin Kinolli, rekryteringsstöd och migrationsfrågor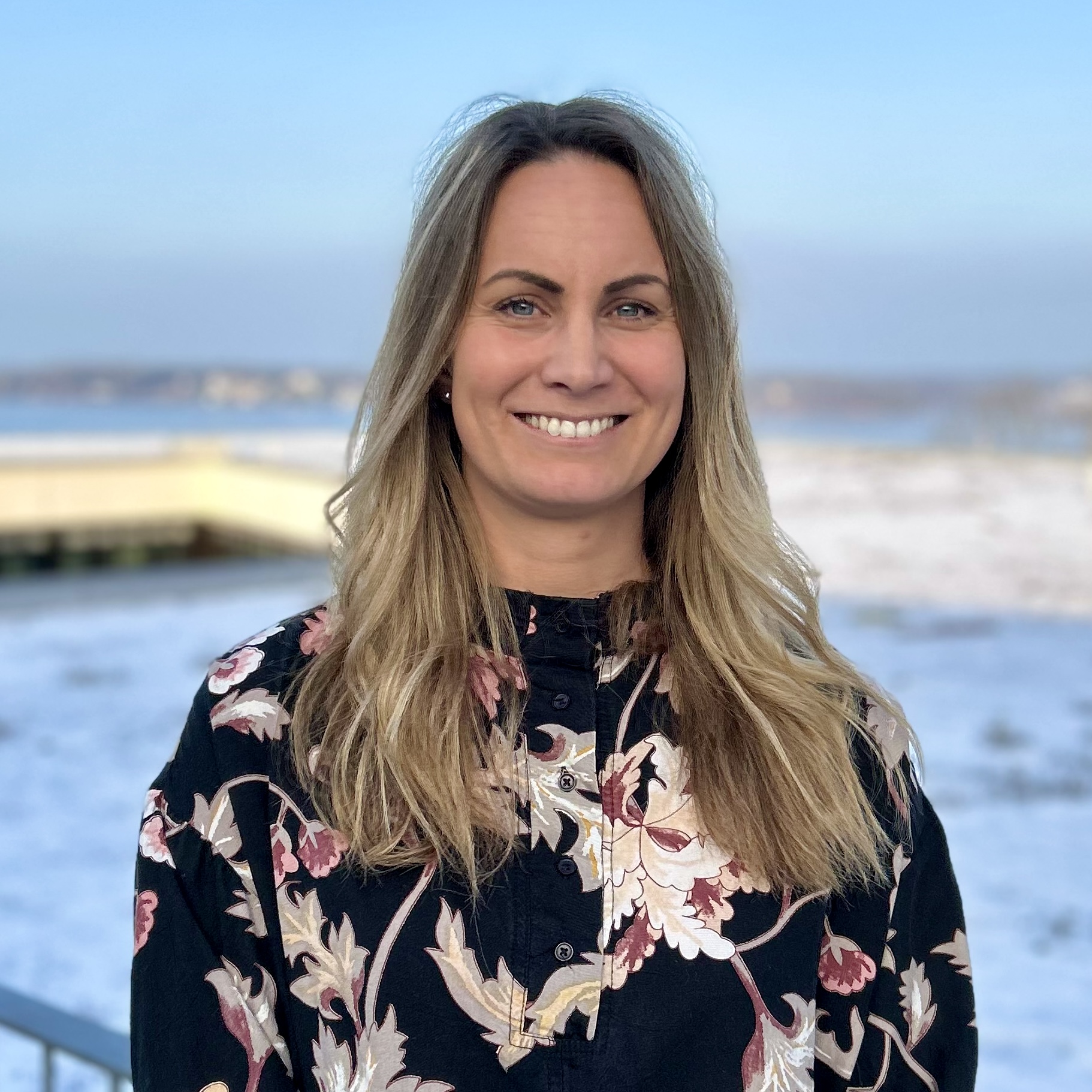 Lina Göransson, HR-specialist
Career as a researcher in Sweden
We asked our international researchers: why did you choose a career in Sweden?
Top-answers were the work-life-balance, the exceptional career opportunities and the gender equality that Sweden offers.
See their answers in the video below: