Master's Programme in Strategic Leadership towards Sustainability
60 credits
Period :

2023-August-28 until 2024-June-02

Location:

Karlskrona

Type of instruction:

On campus, day, full-time
Language of instruction:

The teaching language is English.

Programme syllabus:

Download
Lead change that creates successful organisations that contribute to sustainable development of society.
Become a leader who strengthens organisations and promotes sustainable development of society. Within two themes – strategic sustainable development and leadership in complexity – you study how to use scientifically founded methodology to contribute to sustainable development by enabling change in complex systems.
In order to fulfil the programme requirements regarding work experience, you need to attach an employer certificate (in Swedish or in English). Please find a template certificate here.
The tuition fee is SEK 60 000 per semester, one semester corresponds to 30 ECTS credits. EU/EEA citizens are not required to pay fees.

Programme content
Leadership for sustainability
Engineering and research methodology
An education for change
This one-year Master's programme in Strategic Leadership towards Sustainability aims to educate leaders capable of supporting sustainable development of society in a way that strengthens their own organisation. The programme is built around two themes – strategic sustainable development and leading in complexity.
Strategic sustainable development
Here you learn how to support a transition to global sustainability by creating and implementing economically beneficial development of products, systems, organisations and societies. You learn about the challenges and opportunities of sustainable development, and about scientifically and practically validated methodology for strategic sustainable development.
Leading in complexity
Here you learn how to handle complexity in a respectful way and enable change efficiently. You explore the complexity in both social change and in your own leadership. You learn about scientifically and practically validated methodology for leading in complexity to be able to lead collaborations that enable an attractive sustainable future.
Degree
The programme consists of 60 credits and leads to a one-year Master's degree.
Master of Science (60 credits).
Main field of study: Strategic Leadership towards Sustainability.
Degree in Swedish: Filosofie magisterexamen.
Students who apply for a course or programme, and meet the general and specific entry requirements, compete with one another for available places. When there are more qualified applicants than there are places for an education, the places are distributed through a selection. The selection is made according to selection method 3. Read about the selection procedure here.
The study programmes at BTH are continuously monitored and developed through yearly follow-up dialogues, course evaluations after each completed course, and programme evaluations. Results from follow-ups and evaluations can lead to changes in the programmes. These changes are always communicated to the students.
Each educational programme is tied to an advisory board that discusses issues such as the quality of the programme, its development, and relevance for the labour market. In the advisory board, or a committee to the advisory board, teachers, external members, students and alumni are represented.
The Master's Programme in Strategic Leadership towards Sustainability (MSLS) has hosted more than 800 students from more than 90 countries, with great diversity also regarding age, gender, personalities, educational backgrounds and professional backgrounds. This tightly-nit community constitutes an utterly dedicated, competent, and unstoppable global 'sustainability virus', which gives me great hope for a better world. I am very proud of being part of the co-creation of this 'force of nature' and I welcome you to join our global MSLS-family.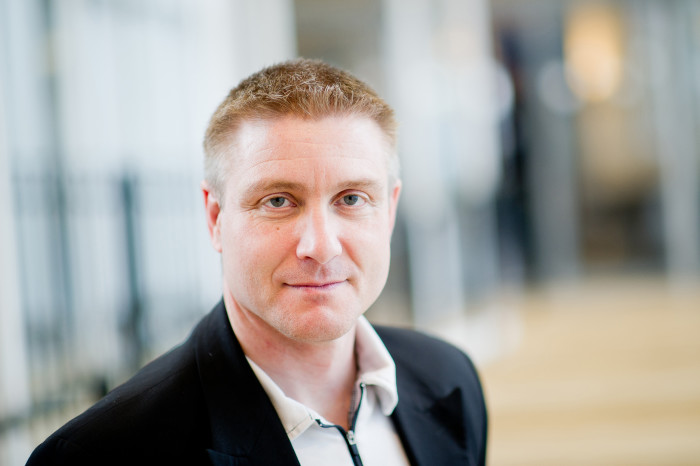 Professor Göran Broman, one of the programme founders
Research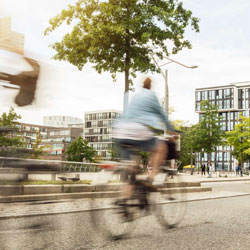 The research focuses on methodology support for companies, municipalities and other organisations that want to work strategically with sustainable development, i.e. organisations that want to contribute to society's transition to sustainability in a way that strengthens the individual organisation.
Learn more about our research in strategic sustainable development
Questions?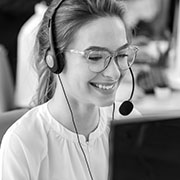 You will study here
On BTH's main campus in Karlskrona, you will find our programmes and courses in engineering, IT, spatial planning, industrial economics and health sciences.
Campus Karlskrona is located right next to the water, and there is even a swimming jetty 50 meters from the lecture halls. From the modern library's study areas, you have a nice view of the sea and outside there are exercise trails that take you through the woods and along the beach.