New website – make your voice heard!
Blekinge Institute of Technology is developing a new website. Now we need your help! Fill in our user survey and tell us what you think could be done better. Thank you for participating and contributing to our continued development!
BTH changes the world for the better
BTH's task is to contribute to a more sustainable societal development through higher education, research and innovation.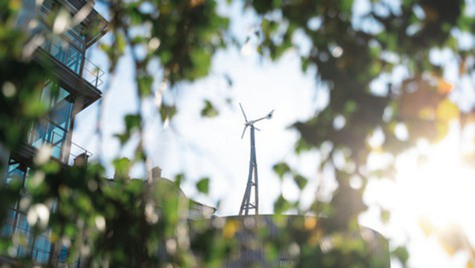 BTH has great opportunities to contribute to a sustainable future for our society. We achieve this by carrying out research that makes a real difference.