Online courses for professionals in information security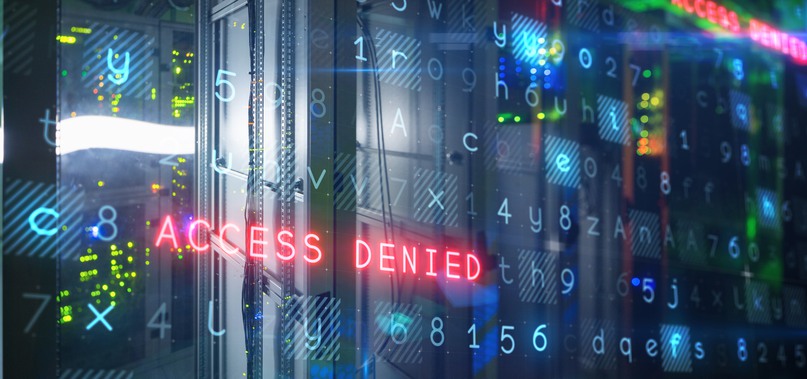 The online application for BTH's customized courses for professional in information security is now open. These courses are web based and are developed in cooperation with industry with the companies who need the skills.
We offer five courses:
These Master's courses are web based, flexible and result in university credits. They are given at 25% study pace which make is possible to combine with work. Besides this, EU/EEA citizens are not required to pay fees.
We encourage our students to bring their own problems and cases.
See more about Customized online security courses for professionals in information security