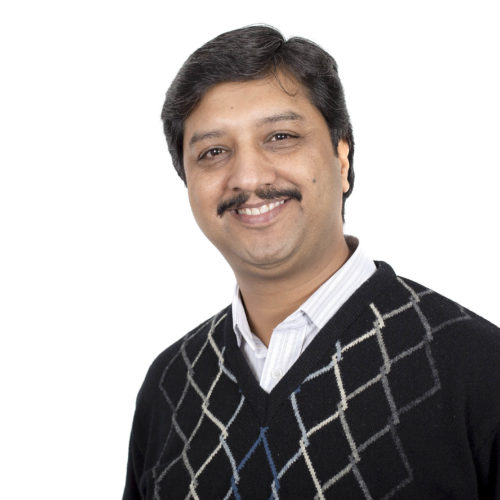 Nasir Mehmood Minhas
Doktorand
Institutionen för programvaruteknik, Rum J2327
Mr. Nasir Mehmood Minhas is a PhD Candidate in Software Engineering at SERL Sweden, Blekinge Institute of Technology (BTH), Sweden (since September 2016). He is working on Regression Testing for Embedded Systems in close cooperation with industry.
Previously Mr. Minhas was working as Assistant Professor of Computer Science at UIIT Arid Agriculture University Rawalpindi, Pakistan (since January 2008). He served Allama Iqbal Open University (ASC), Pakistan for more than 7 years (ie January 2001 to January 2008). His teaching career spans 18 years. He has served as visiting faculty at UniTech Islamabad, Bahria University Islamabad, and RIPHA International University Islamabad (during the period of 2003 to 2012).
Mr. Minhas received his Master of Science in Computer Science from COMSATS Institute of Information Technology, Pakistan. Mr. Minhas Attended Capital University of Science and Technology, Islamabad, Pakistan as PhD (Software Engineering) Student for the period of two years (September 2014 to August 2016).
Snabba fakta
PUBLIKATIONER PER ÅR
60
Totalt antal citeringar
ANTAL CITERINGAR PER ÅR